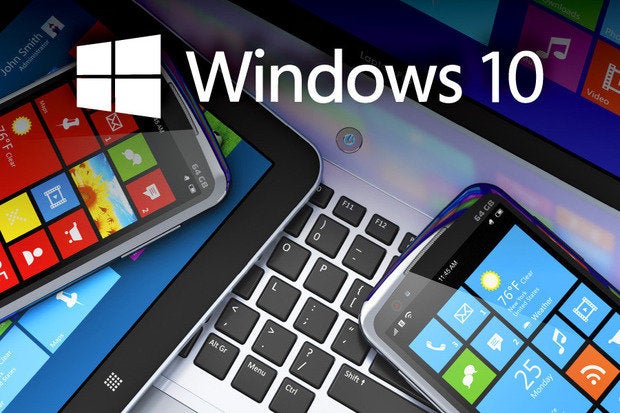 Microsoft are releasing Windows 10 on July 29th as a free upgrade to all Windows 7, 8 and 8.1 users.
More personal computing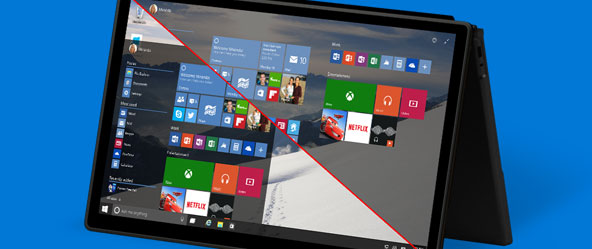 Windows 10 is made for natural computing, whatever device you're using. While the new Start button and menu work just like they did in Windows 7, you can switch to a layout like Windows 8 in seconds to work with gestures, pens and touch for completely versatile interaction.
From laptops and 2 in 1s to tablet and phones, Windows 10 is designed to work flawlessly with the latest technology and devices to give you the most engaging digital experience ever.
One family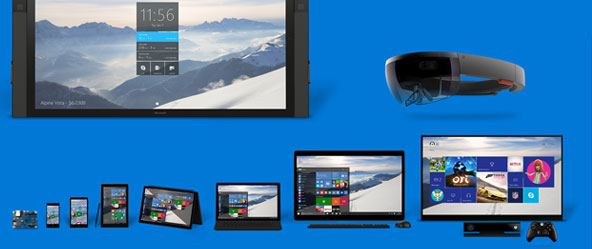 All Windows 10 devices use exactly the same operating system, so you only need to buy apps once for them to be available across all your devices. The new universal Office app provides intuitive control optimised for your device, whether you're working on a tablet, phone or PC.
Documents, photos, games and apps are instantly uploaded to OneDrive, so your vital information is safe, sharable and there when you need it, whatever device you're using.
Personal PA with Cortana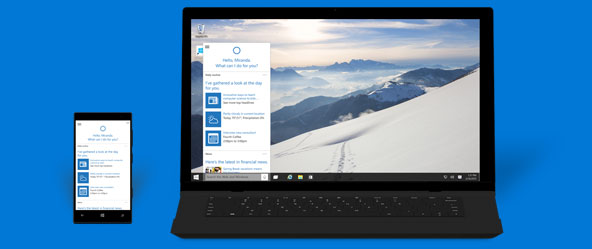 Cortana is a personal assistant built into your PC, tablet and smartphone. You can ask her complex questions, request directions, set reminders and much, much more. She learns your browsing habits, what you like and where you go so she can be as helpful as possible.
Along with helping you manage your life you can dictate, send and reply to emails and messages without leaving the page you're on for seriously enhanced productivity.
Gaming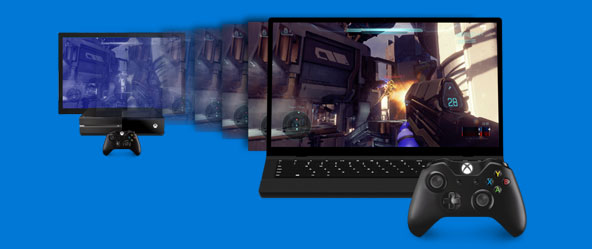 Gaming and entertainment are built right into Windows 10. For the first time ever, Windows 10 and Xbox One are cross compatible, letting you play with and against your friends regardless of whether you're a console or PC gamer.
You can also stream games from your Xbox One to any Windows 10 tablet or PC, so there's no need to miss out if the TV is taken.
All-new web browser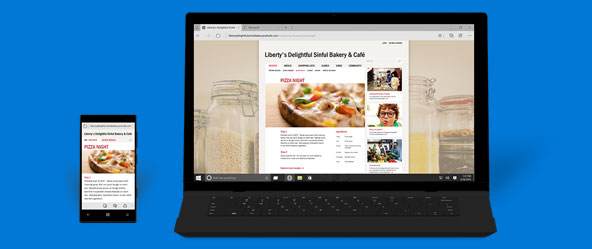 Windows 10 features an all-new, developed from the ground up web browser. It strips away unnecessary buttons, bars and options to keep you completely focused on your content.
It features a note-taking mode that lets you highlight text, circle images or write over the webpage using a stylus or touchscreen. You can even send a link to other Windows 10 users, who can see and add to your highlights in real-time – great for business or sharing links with friends.
Windows Holographic & Microsoft HoloLens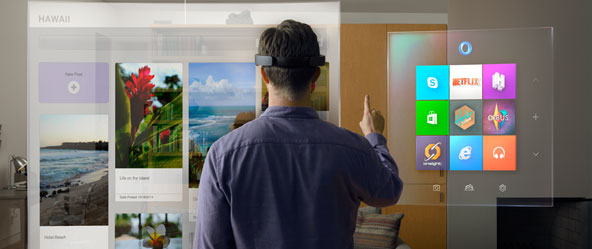 Windows 10 powers one of Microsoft's most exciting technologies ever. Microsoft HoloLens give you the power to drop virtual screens onto walls, visit distant locations in person and add apps to anywhere in your home.
Turn your house, office and anywhere else you find yourself into a fully interactive digital hub for work, play and creativity. Windows HoloLens is a new standalone device and doesn't need a PC to run. Keep checking back for the latest updates as we find out more.
Windows Hello and Passport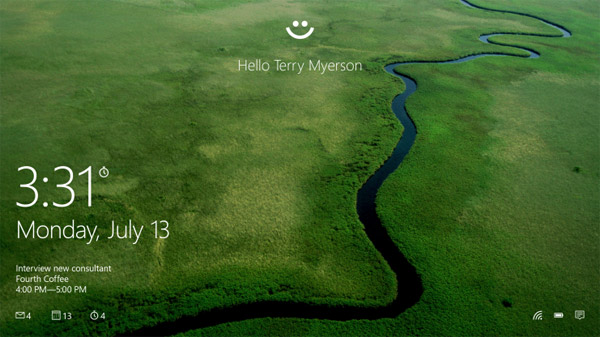 Passwords are insecure, inconvenient and easily forgotten. Windows 10 introduces Hello – a way to access your device and information using you. And only you. It's secure, personal and uncompromised.
Windows Hello lets you to unlock your device using fingerprint, facial or ocular recognition. Using advanced sensors and cameras to verify your identity, it provides instant access to your laptop, tablet, 2 in 1 or smartphone.
Passport is Windows Hello for the web. You can log into online services like email, social media and enterprise software instantly and relax with the added security of your device instantly locking if someone else tries to use it.
Unlike current technology, Windows Hello and Passport aren't alternative ways to enter a character password, so there's nothing stored on a server that can be hacked and stolen.
You'll be seeing a lot more compatible devices over the next year or so. If you already own a device with a fingerprint scanner or an Intel® RealSense™3D Camera, you're ready for Windows Hello and Passport.